CONTACT US
Let's talk about how we can partner to accelerate your digital transformation.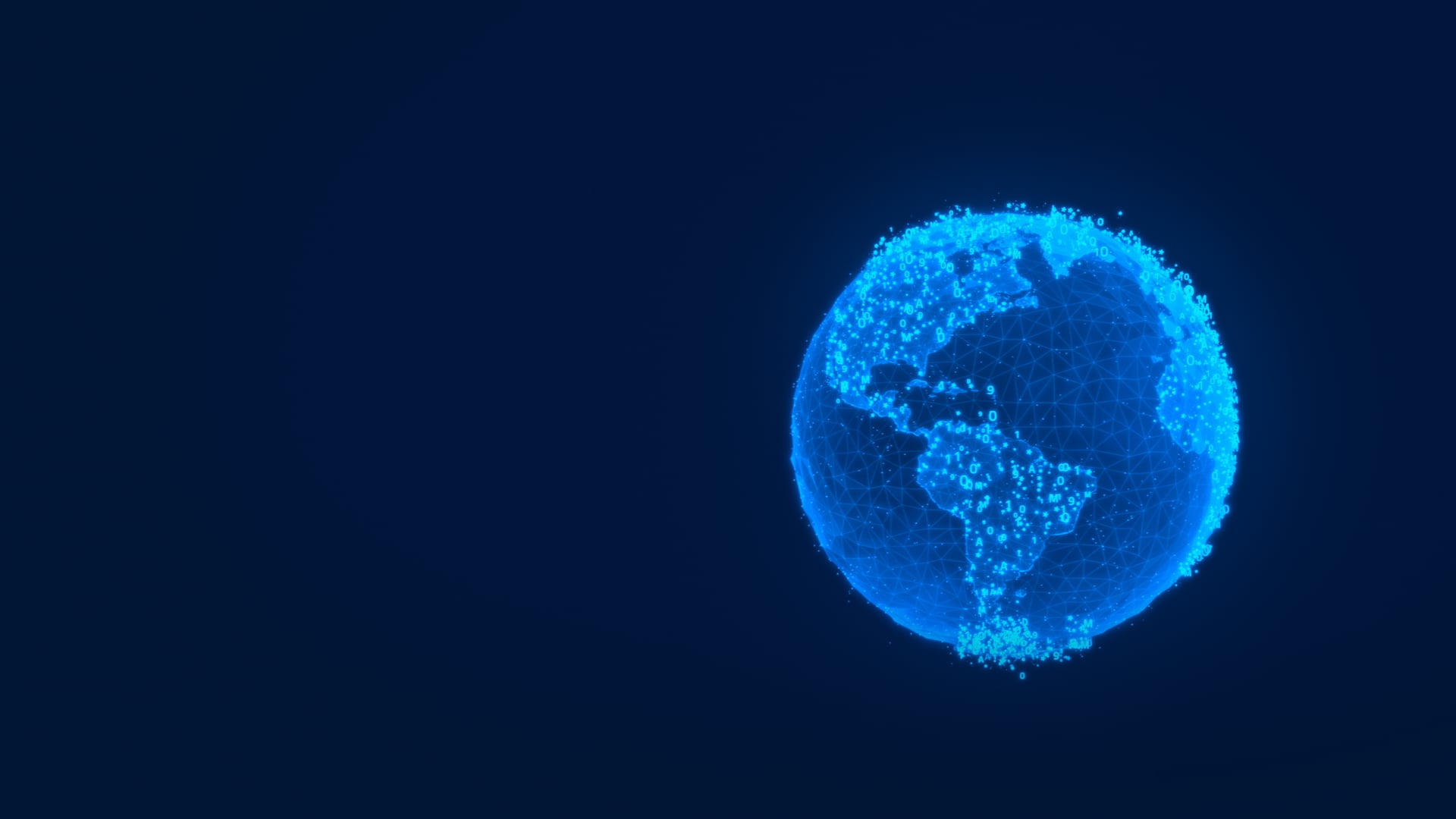 I have worked for more than 11 years with Altimetrik and the journey has been truly incredible. The most unique trait of Altimetrik which has helped me a lot is the recognition I receive for my work and the opportunities available for professional growth."
Pablo Fernandez
Salesforce Manager/Team Lead/Developer
Join our team
Our global team of creative problem solvers is comprised of people from diverse backgrounds and disciplines. Our team is empowered with the tools and platform to drive innovation and change.